about intuitive key consulting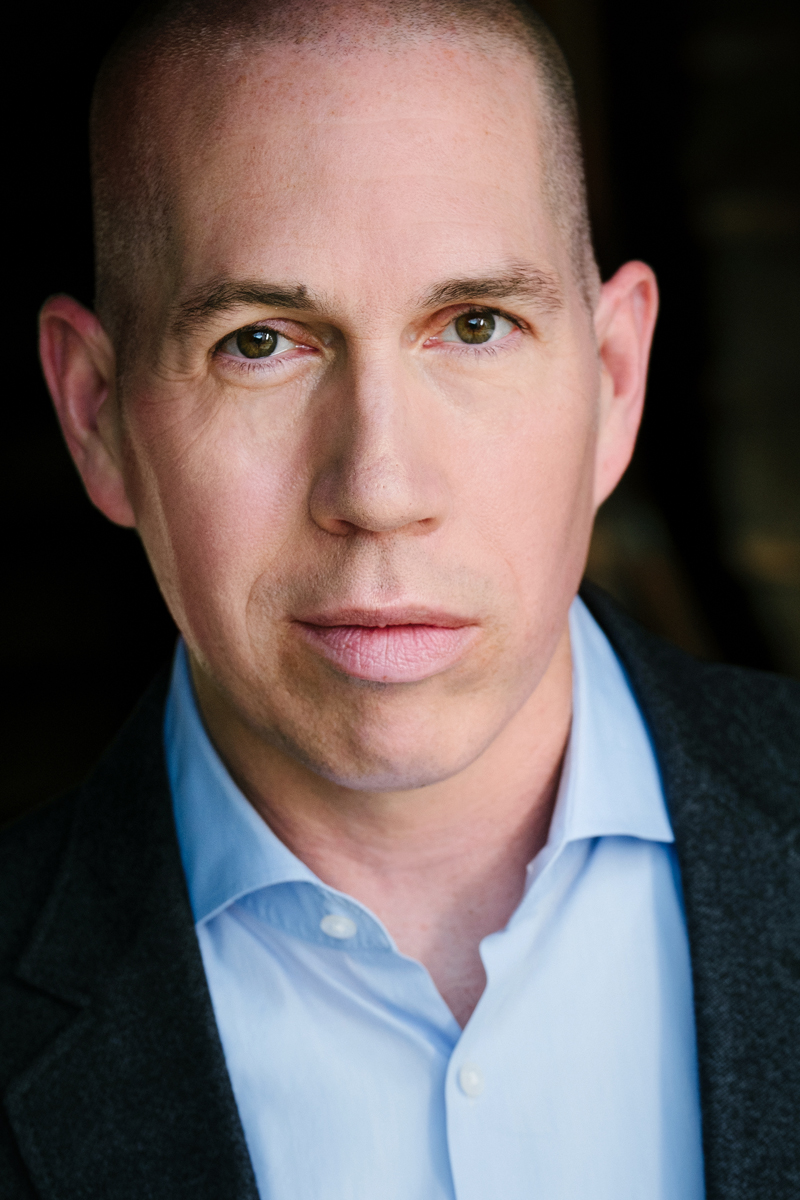 I am a creative and technical professional with over twenty years experience working with leaders and their teams in Fortune 500 companies, government, military, and non-profit organizations. I also happen to be a psychic channel with the skills of clairvoyance (clear seeing), clairaudience (clear hearing), and clairsentience (clear feeling).
My Grandmother was one of the initial extrasensory perception (ESP) test subjects who participated in academic research into the field of parapsychology which began at Duke University in Durham, North Carolina in the 1930s, where the Duke Parapsychology Labs were established.
American by birth, I was ordained as a Tibetan Buddhist Monk in my twenties by the former H.H. Khenpo Jigme Phuntsok and H.H. Kyabjé Drubwang Padma Norbu Rinpoche. During this period of ordination I had an opportunity to spend significant time cultivating a daily meditation practice before returning to life as a layperson. Meditation is just one of the gateways to one's inner self.
I have received formal training, mentorship, and certification from internationally renowned Psychic Channel Sandy Anastasi and am one of the few Instructors worldwide certified to teach the Anastasi System of Psychic Development. My consultation and teaching style are hands-on and experiential. I am committed to aiding others in awakening their innate intuitive skills. I am also an intuitive Tarot reader and often use this symbol-based divination tool as a jumping off point for my consultation sessions. In addition, I work with various healing modalities including Reiki and energy work.
My consultation practice focuses on demystifying intuition and I work with people of all backgrounds and occupations to assist in accelerating personal growth, achieving strategic goals, navigating life events, and facilitating transformation and change.